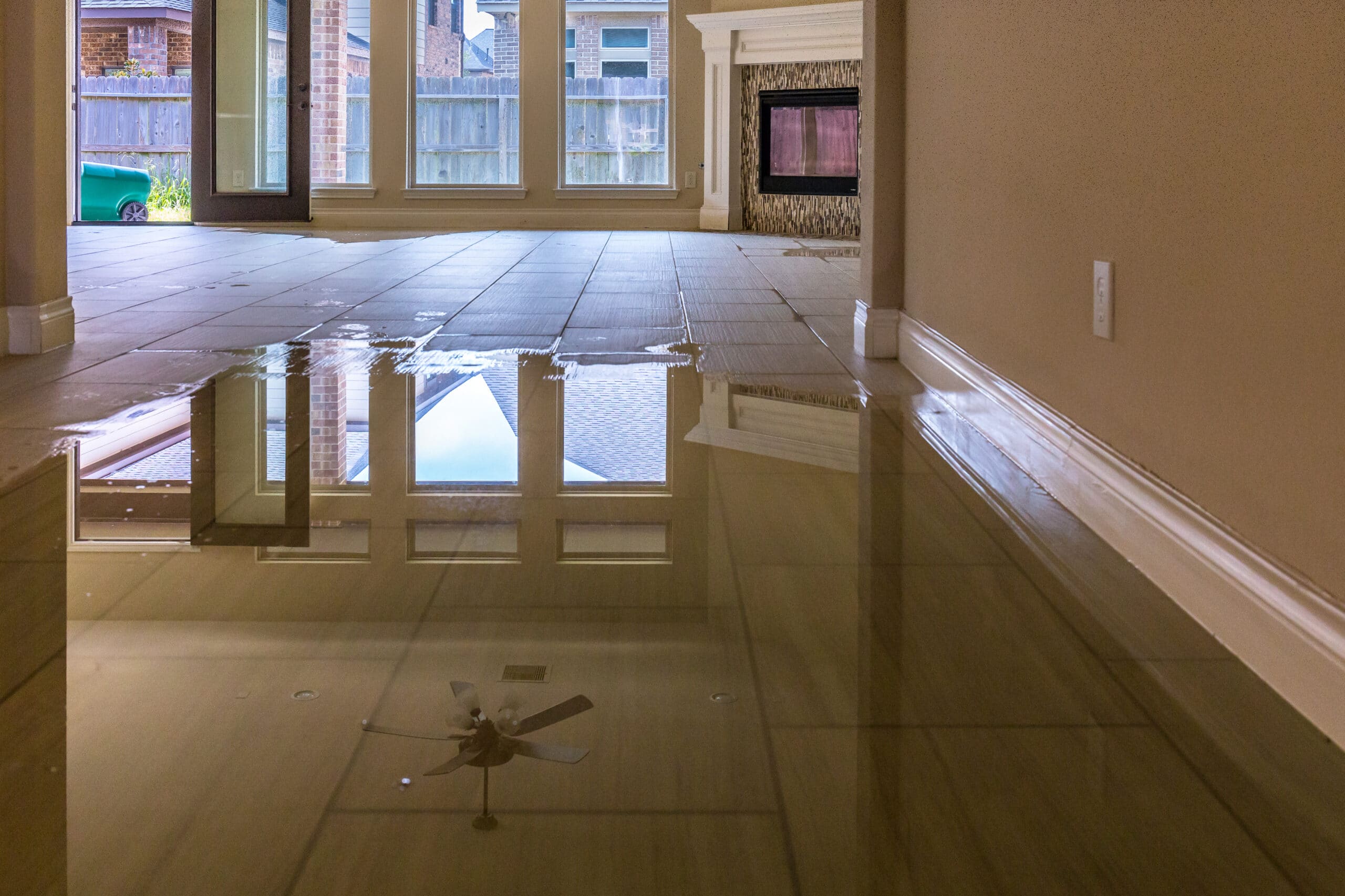 Immediate Service Available
Call American Restoration 24/7/365
Sewage Removal Service
Sewage backups, spills, and overflows are all worst-case scenarios for homeowners. Sewage is a toxic hazard and can pose many health threats, not to mention a very unpleasant smell. It is of the utmost importance to have experienced sewage extraction and clean up professionals carry out a thorough sewage cleanup of the entire area as quickly as possible.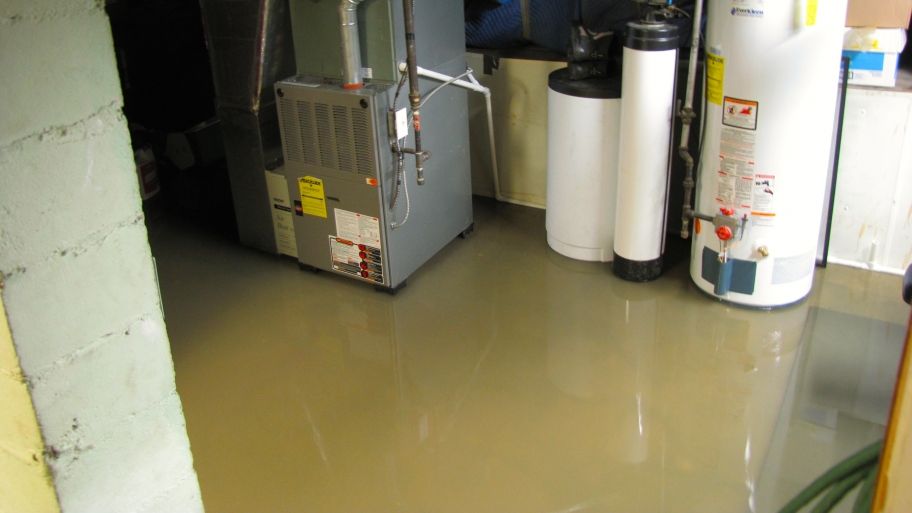 Risks of Lingering Sewage Backup

Exposure to sewage can cause some health threats. These are made even more severe when sewage backups occur indoors. Water alone can cause some problems, as it promotes the growth of mold and many other microorganisms. When water is contaminated with sewage, the health risks posed to increase exponentially as wastewater contains millions of extremely unhealthy germs and bacteria. During sewage removal, very specific steps need to be taken by certified sewage removal professionals to ensure that it is appropriately removed. Otherwise, there can be long-term health consequences.
Sewage Removal Is Required To Prevent Mold

The most apparent reason to act quickly with sewage removal is for the general safety of your loved ones and those around the area. The viruses and bacteria that can spread from the sewage backup pose serious health risks, which is why ARS is available 24 hours a day, seven days a week to provide sewage cleanup services at 703-880-8708.
More About Sewage Removal

As a homeowner, sewage backup is one of your worst nightmares. A sewage backup tends to occur when some sewage blockage prevents the wastewater from flowing across the sewage lines properly –from your home sewage system to the municipal sewage system. The obstruction of this kind leads the sewer lines to fill up and get blocked until eventually, it starts overflowing.

Like water damage, sewage backups can also lead to structural and aesthetic damage to the home or business. Sewage mostly contains wastewater filled with parasites, viruses, bacteria, and mold, posing a major health risk to human beings and pets at the same time. This is where American Restoration comes in.

One of the most common causes of a sewage backup is the blocked pipes or lines or the sewage system in your home or office. Additional causes might include broken or damaged sewer pipes, tree branches or leaves clogged in the sewer pipes, collapsed or cracked sewer pipes, and municipal sewage lines. Suppose you are suffering from the problem of sewage backup in your home or office. In that case, it is high time to reach out to American Restoration at 703.880.8708.
Why Choose American Restoration?

Sewage is known to contain viruses, bacteria, mold, and parasites of all kinds. All such elements are known to impose significant health risks. For ensuring the best results, hire American Restoration.

Local Professionals: American Restoration crews have several years of training and relevant experience in effectively carrying out sewage backup Cleaning & Restoration.
24/7 Services: American Restoration offers emergency services 24/7. Understanding that a sewage backup can occur at any instance of the day or night, we are open round-the-clock cleaning & restoration services from a professional agency.
Licensed & Insured: We are properly licensed, trained,and insured,
Background Checks: All of our staff members have undergone rigorous background checks.

Ensure yourself peace of mind with American Restoration handling your sewage removal service.
Get A No-Cost Assessment Today!
We are open 24 hours a day. Call us to have an expert in your home now.
Other Related Services:
Reduce further risks from Sewage
Sewage Removal Service must be carried out as soon as possible. The sooner the process starts, the more we can reduce the potential impact on your property. If left untreated, the cost and damages can get exponentially worse. Call the pros at American Restoration so that we can dispatch a crew immediately.