Black Mold Remediation
We get questions about black mold all the time. Perhaps, you have some too. However, the truth about black mold is that many types of mold are black. Also, most of what you probably read about the health effects of black mold are unproven. So what are the real health effects of black mold? All mold, be it black, green, yellow, can cause allergies (sneezing, coughing, watery eyes) in some people. Further, just because it's black does not mean it can potentially impact your health anymore or less than any other color of mold. There are over 100,000 species of mold, and just knowing the color to the naked eye does not tell you how it might impact your health (with possible allergy-like symptoms). So if it's black, should it be removed any differently than say another color of mold? No. The color of the mold is irrelevant because the proper way to remove mold is the same regardless of the color or species.
The American Difference:
No Overstating Mold Problems
No Scare Tactics
No Pressure, No Hassles
Specialization with 100% Focus on Mold and Water Damage
Free Estimates
On-Time
On Budget
Licensed, Insured, Certified and Member of the BBB
Thousands of Jobs Worth Experience
100% Satisfaction Guarantee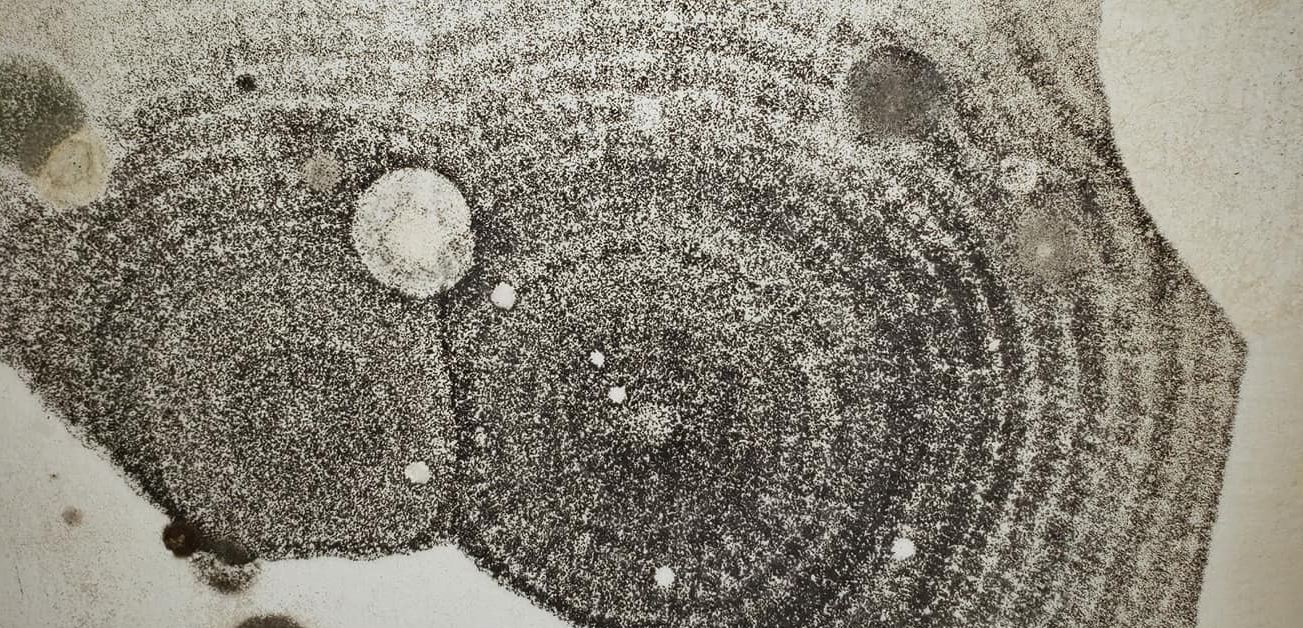 Black Mold Remediation Our Process

Containment: Build Containment Barriers
Establish Negative Air Pressure: We then install an industrial-grade air scrubber with lay-flat ducting piped out either a door or window. This process removes a considerable amount of particulate while we are working and afterward. It helps improve air quality and protects the rest of the house as the rest of the house pushes air towards the work area as opposed to using other methods that create neutral air movements.
Deconstruction: We carefully remove mold damaged building materials. We are diligent to minimize disruptions as much as possible to reduce spore aerosolization as much as possible.
Perform a Specialized Detailed Cleaning-Call for more details!

American Restoration has a lot of experience in this field and more importantly, our crews do too. We have been able to keep our core employees with us since we began in 2007.