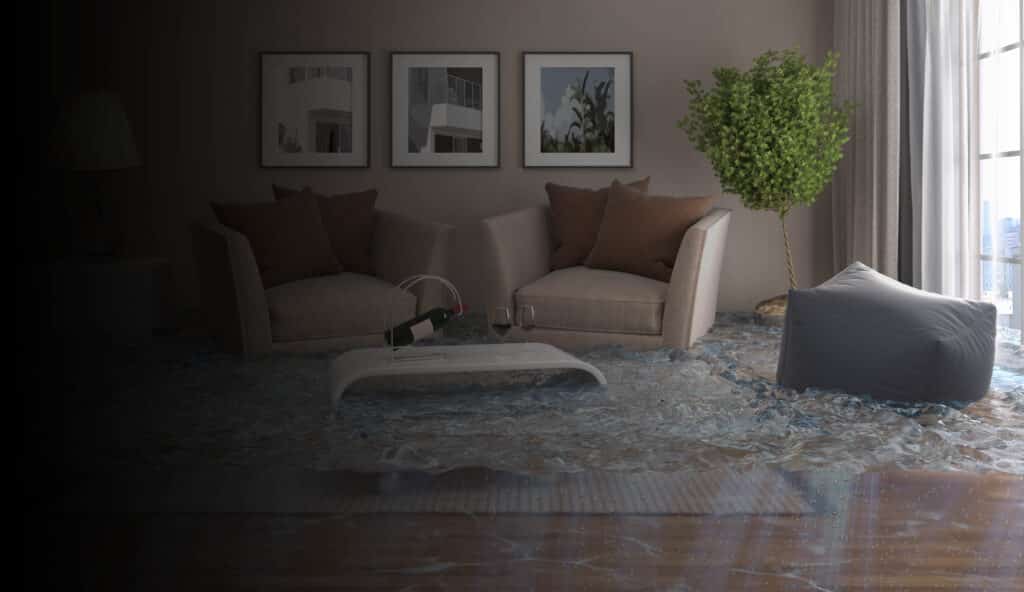 American Restoration
We specialize in Emergency Cleanup, & Reconstruction.
Proudly Serving Washington D.C., Virginia, & Maryland
---
Licensing & Insurance
American Restoration is licensed in Virginia, Washington DC, and Maryland. We also have all the required insurances to safeguard you while working on your property.
Warranty
American Restoration warranties every project we perform. We stand behind our work.
Background Checks
Every person who is employed at American Restoration has passed a comprehensive background check in addition to pre-employment assessments to give you peace of mind.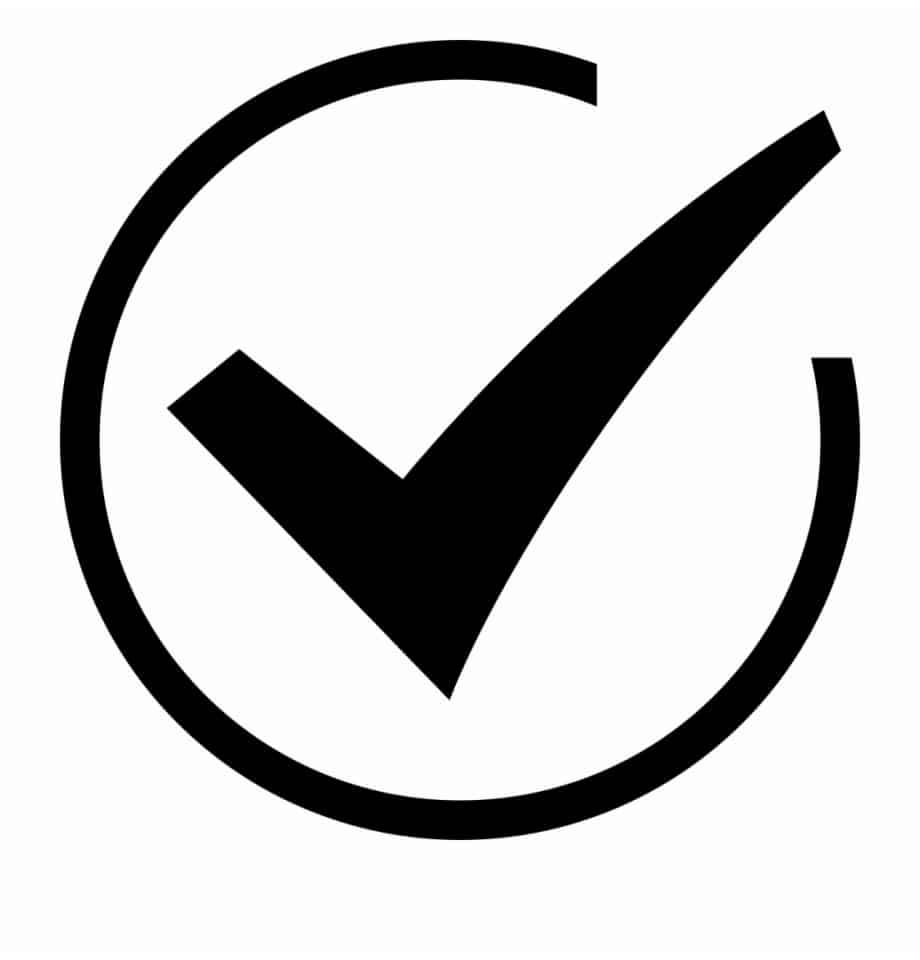 See what they're saying.
Our happy customers have a lot to say about our products and services!
"Excellent. Nathan Welch and his team were the best! Nathan was very patient and gave good advice. The job was performed quickly and efficiently and the cleanup afterward was thorough. "
Mary Sequoia
" I can't say enough about American Restoration and highly recommend it! We had some complicated mold and water issues in our new older home and we didn't realize the extent until we had already purchased. It was a huge job that encompassed almost every room on the ground floor of our house. The repair was even more tricky because mold and chemicals make me very sick, so the remediation needed to be perfect and the repairs had to be nontoxic. From our first appointment, through a hundred plus phone calls/texts, and meetings, to follow-up, Shaun has been an outstanding partner in this process! I am very sure we couldn't have done it without him. He couples an incredible amount of knowledge about every aspect of the home with creativity and receptivity to new ideas (or requirements). He listens carefully to the customer's needs and concerns and ensures that their needs/goals are met. He is a perfectionist by nature and is always looking for ways to do things better. He is honest about pricing and helpful when it comes to discussing priorities to help me meet my budget. He has a can-do attitude and a laid-back style that was such an asset in the middle of a difficult and stressful situation. Decision after decision, we found that we could trust Shaun to look out for us and give us excellent, honest advice. His team is super friendly, trustworthy, and hard-working. All good people. I'm very happy to say that the mold remediation was 100% successful – no bad reactions anymore. And everything that was removed (interior walls, studs, baseboards, trim, insulation, sheathing, wrap, siding, header, gutters) was put back just as it was or better than before. American Restoration is my go-to for any future issues. "
Marcus Alpine
"They were prompt, they were very efficient and they did a very good job. The services they provided were excellent. "
Philip Glacier
"The company was very easy to work with. I was very impressed with the owner's knowledge and professionalism. He offered helpful advice on repair issues that were outside of the scope of the work I was hiring his company to perform. I was particularly impressed by the level of transparency and detail provided in the cost estimate he gave me. There were no hidden costs or surprises when the job was completed,"
Robin Yellowstone
"The affected areas are great 6 months later. Shaun and his partner were the key elements. They recommended the correct solutions and did not cut corners. My insurance covered most of the reconstruction. Very responsive and respected our needs. They expect excellence from their contractors ."
Amy Redwood
"I highly recommend American Restoration. Shaun, Nate, and the Team were knowledgeable, professional, friendly, and great to work with. The quality of work was exceptional and performed on-time for a fair price. They responded quickly to our request via Angie's List, scheduled an immediate onsite consultation, and followed with an estimate later that night. The estimate was detailed and included diagrams and pictures of the different areas where work was to be performed. Our Project Manager, Nate, consulted and walked us through each step of the process from remediation to selecting tile to mitigate water on the exterior of our home, and he accommodated our scheduling requests since we had two small children at home. Nate stopped by on a regular basis to ensure the project was on track and the quality of work met their standards. ARS not only helped us repair the water damage we had in our basement but they also quickly determined steps we could take on the exterior of our home to prevent water damage from happening in the future. This included the installation of step flashing and a deck drain system that was installed underneath our deck. Since we've had the work done, there has been no evidence of water near our foundation or basement. Best of all, our project required several types of work and we were able to get it all done by ARS instead of having to use multiple contractors."
Rob Pond
Contact us to get started.
We'd love to hear from you about your project. Drop us a line and we'll get back to you as soon as we can!